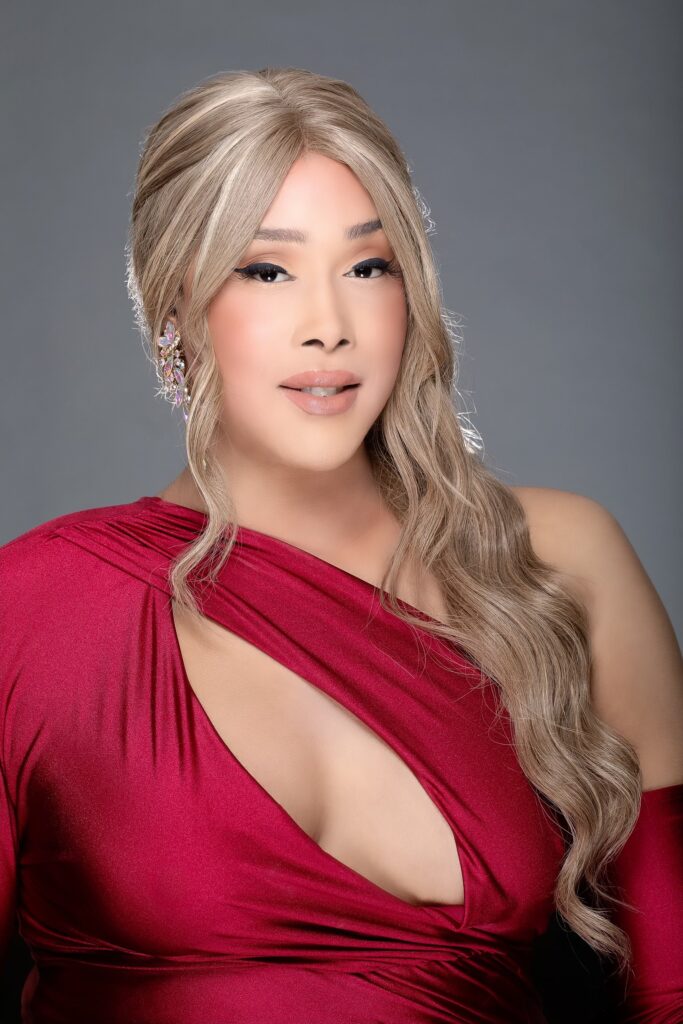 A professional Soprano vocalist, Breanna had been working in the industry for over a decade. She performed with notable classical artists and orchestras at prestigious venues across the United States.
A few of the Operas she participated as vocalist include Carmen, The Magic Flute, La Calisto, and more.
Breanna was  the first transwoman to perform the National Anthem at a professional sporting event for the Oakland A's, SF Giants, and San Francisco Deltas. She was featured in Out magazine's 2015 "OUT100" list of LGBT Heroes.